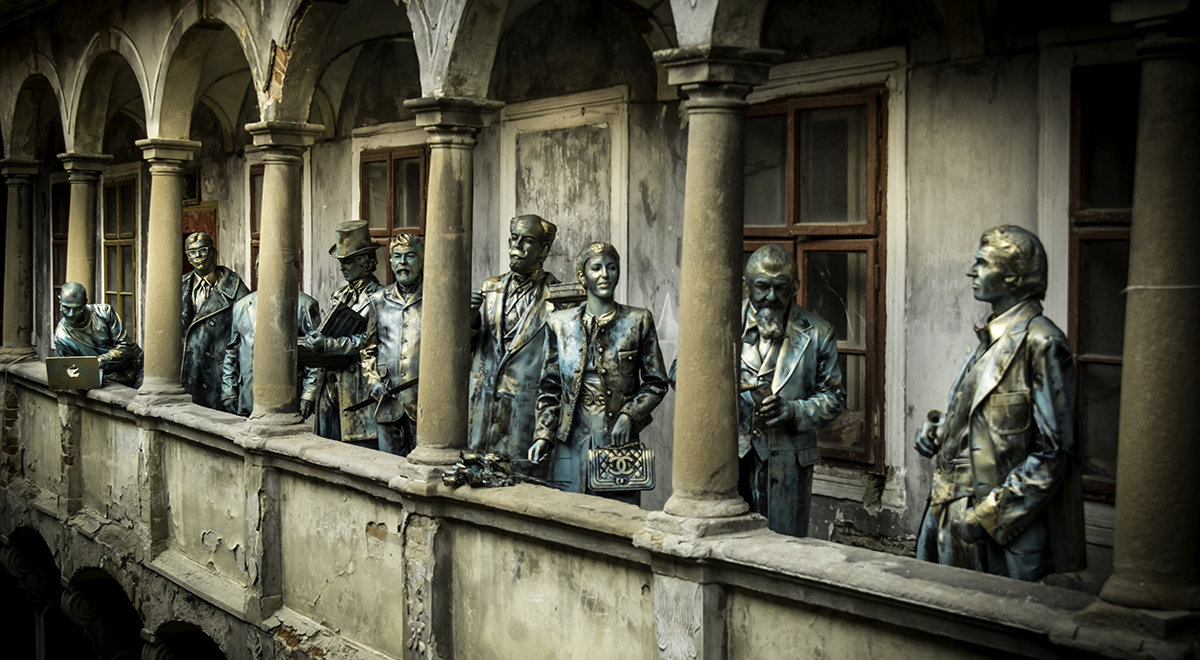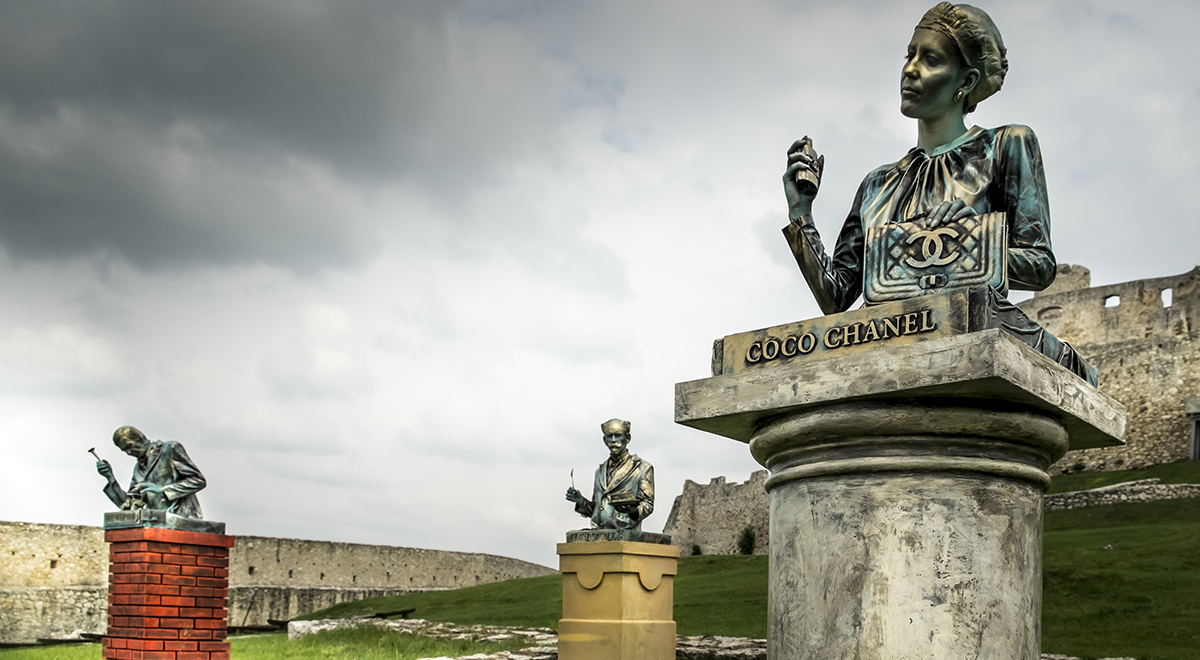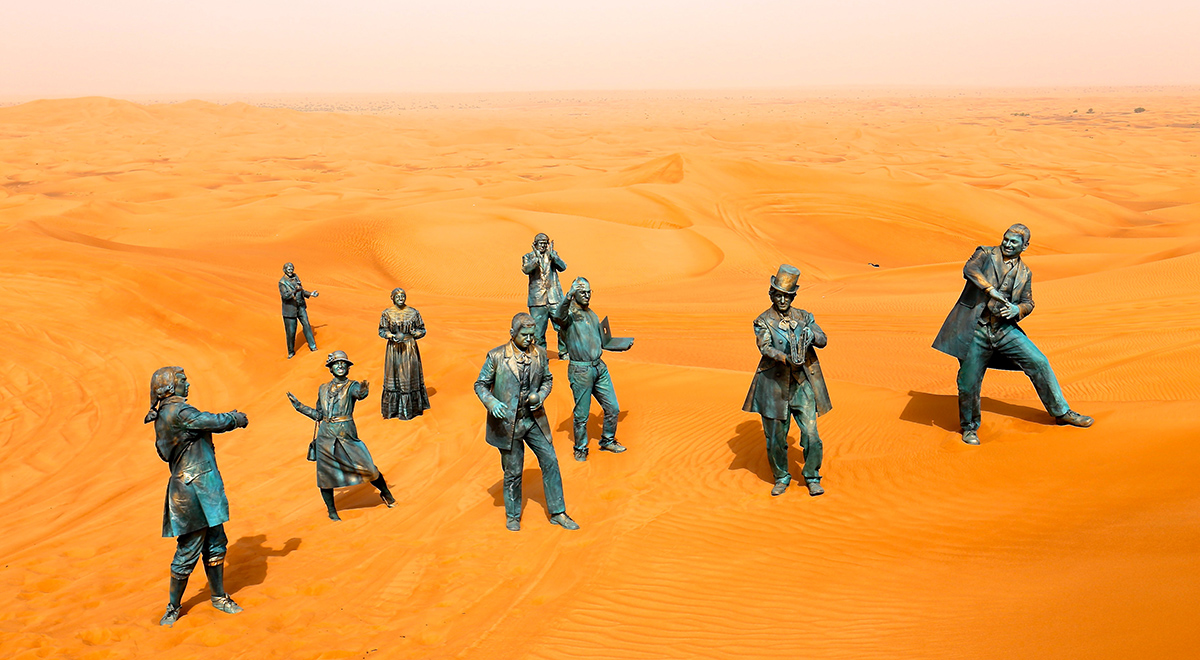 Počas celého festivalu
The audience can meet all of them at one place at the same time and get to know more about their lives and inventions that we are using on daily basis. This educational experience for people of all ages will leave the audience wondering if they are real or not.
The exhibition is something really different. The characters will enchant the people in disbelief with their hyper-realistic costumes and make-up, the audience might never know they aren't real statues until they make them laugh and move. All looking like a solid piece of stone, they stand stately, but if the visitors stray too close – they could become part of the entertainment.
All the costumes were created after careful examination of each character, inspired by the world known inventions & their inventors. They are the products of a nearly a years work and a perfectionist's love for detail. If you can't find a character or icon you need for your event, just let us know. We are able to produce fully customizable statues on request.