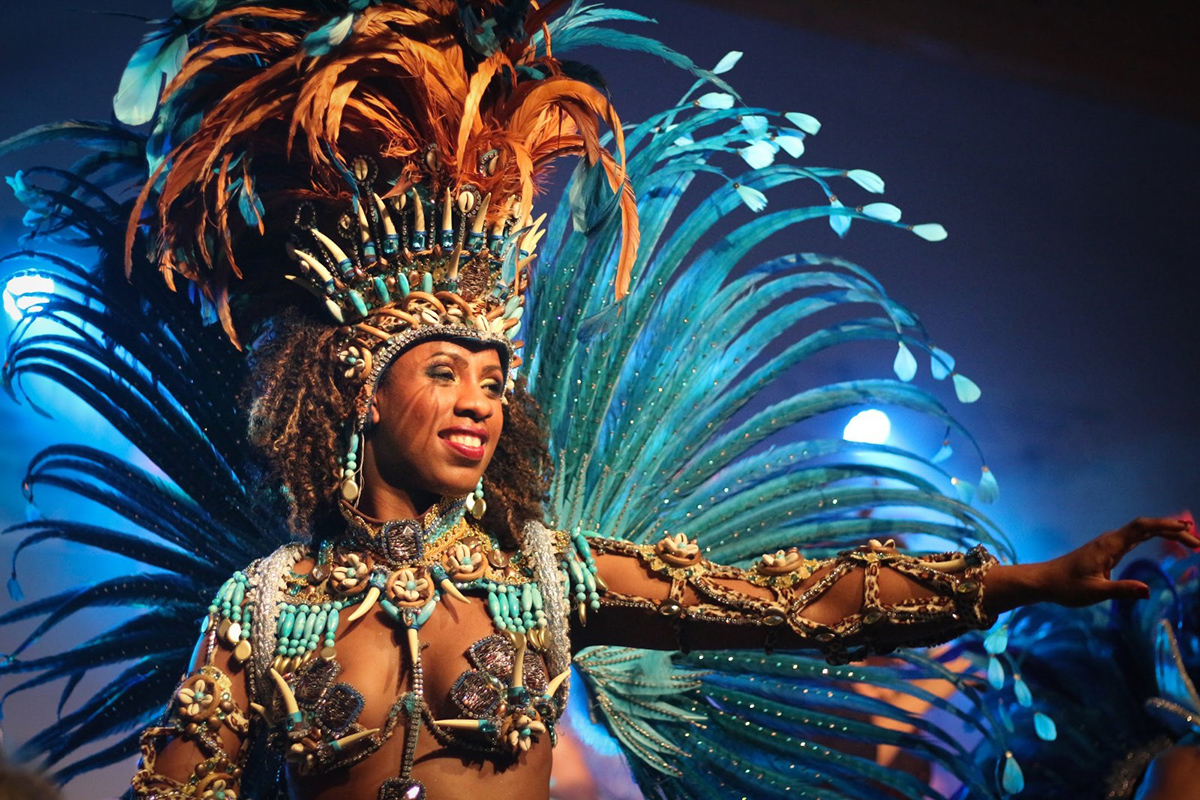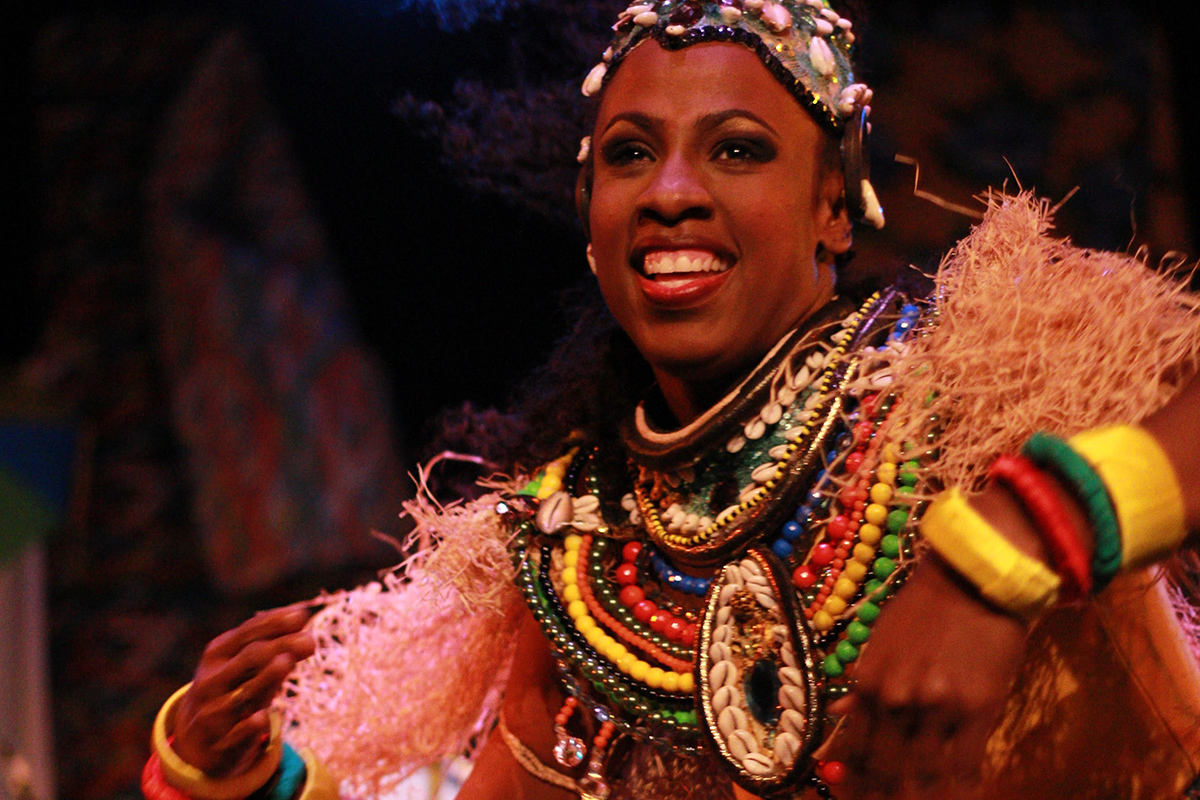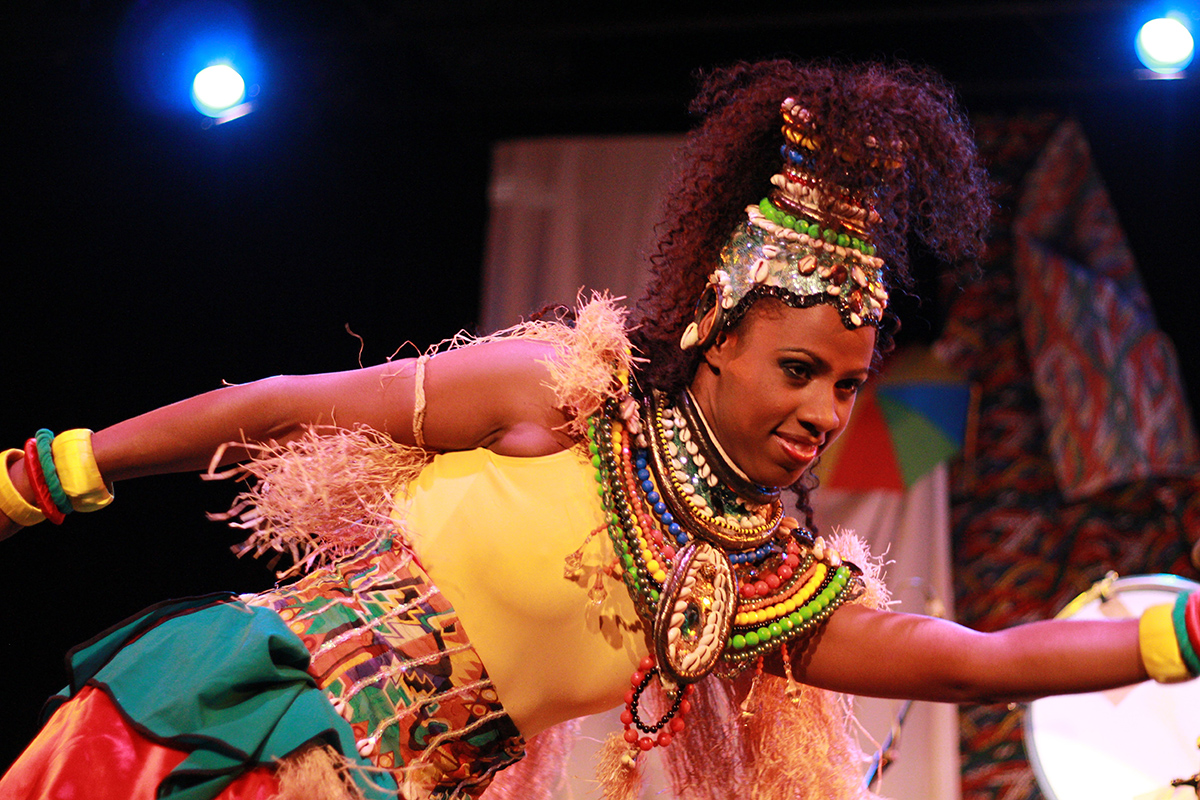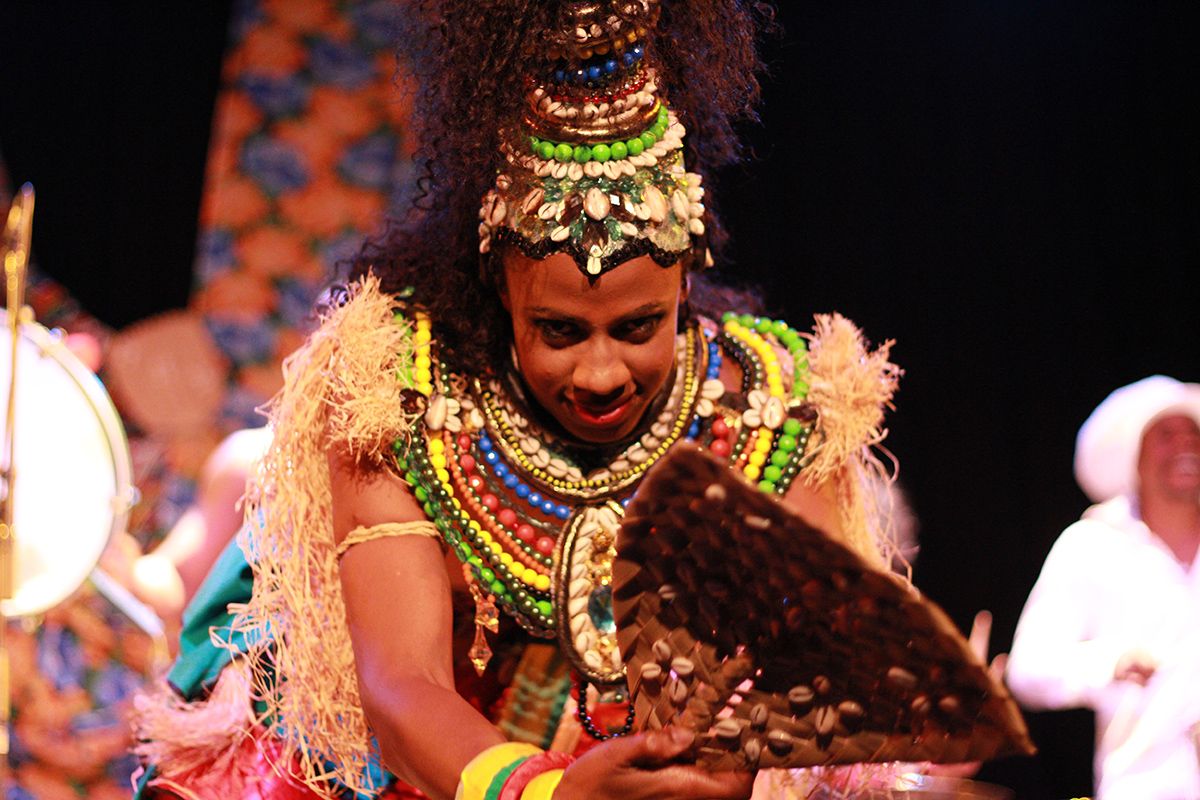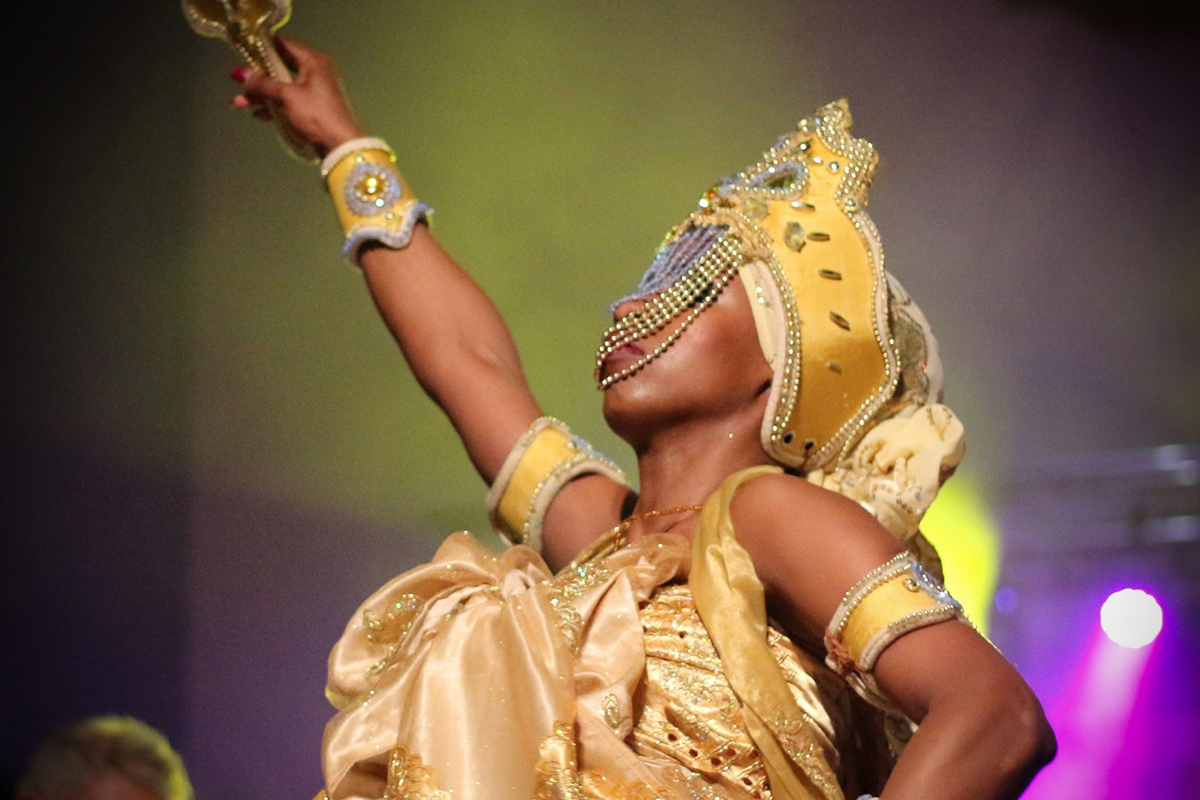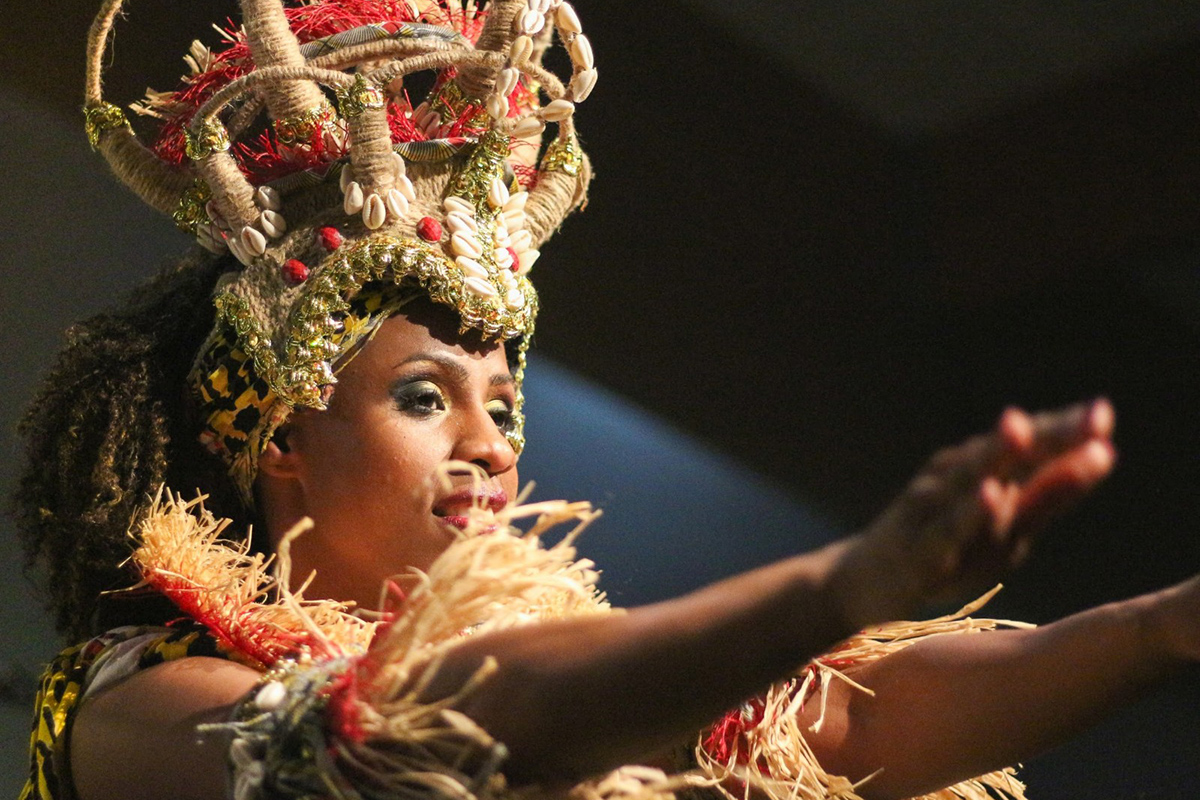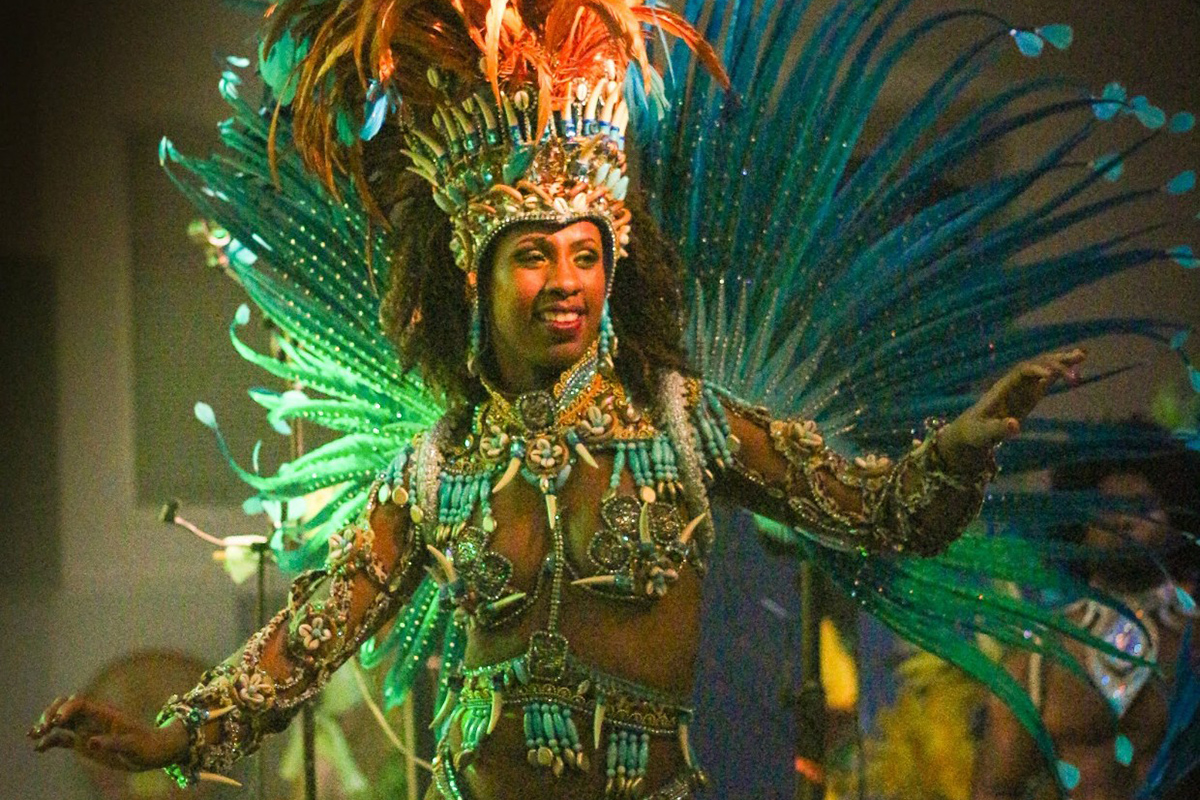 Narodila sa v Salvadore de Bahia v rodine plnej umelcov s veľkým zapojením do umeleckého života mesta. Už ako dieťa často navštevovala Pelourinho, pracovala po boku najväčších súčasných umelcov a študovala tanec na FUNCEB v Salvadore de Bahia s vynikajúcimi učiteľmi, ako sú Neguinho, Keno, Jorge Silva, Augusto Omolú, Calixto, Paquito, Rosangela Silvestre a ďalší velikáni afro-brazílskeho tanca. V do Rio de Janeiro, kde sa vzdelávala v oblasti scénického umenia, divadelného telesného prejavu, súčasného tanca, jazzu, afro-brazílskeho tanca, techniky "Silvestre", break dance , gafieira, jongo a samba.
Na karnevale v Bahii pracuje okrem iného s rôznymi tanečnými skupinami: Ala de dança Araketu, Banda feminina Didá, Filhas de Oxum, Bloco das malhas, Coração Rastafari, Grupo Arte Bahia…
V  Bloco afro Malê Debalê bola v roku 2015 korunovaná za čiernu princeznú karnevalu.
Toto všetko a oveľa viac hovorí jej biografia. O čom ale nehovorí je, aké to je byť na jej workshopoch. Je to nekonečný úsmev, obrovská energia, prísna ako učiteľka, neúnavná … núti vás tráviť život tancom a nemyslieť na nič iné.
Čo je u Lizandry, okrem jej obrovského talentu pozoruhodné, je jej obrovská snaha šíriť bohatstvo brazílskej kultúry prostredníctvom jej znalosti folklórneho tanca, afro- brazílskeho tanca a samby v celej jej rozmanitosti. Lizandra je umelecky veľmi veľkorysá, prichádza sa s nami stretnúť a podeliť sa o to.  Pre naše veľké šťastie!